What are some of the projects that you can do to the exterior of your home if you'd like to increase it's appeal to potential buyers?  This home (below) is a great example of how the homeowner made some changes to increase this home's value.
New siding (changed from white to gray)

Painted shutters a contrasting color

Put in new door and painted it red
Put a portico over the front door
Added potted plants by front door
Landscaped and lawncare
New light fixtures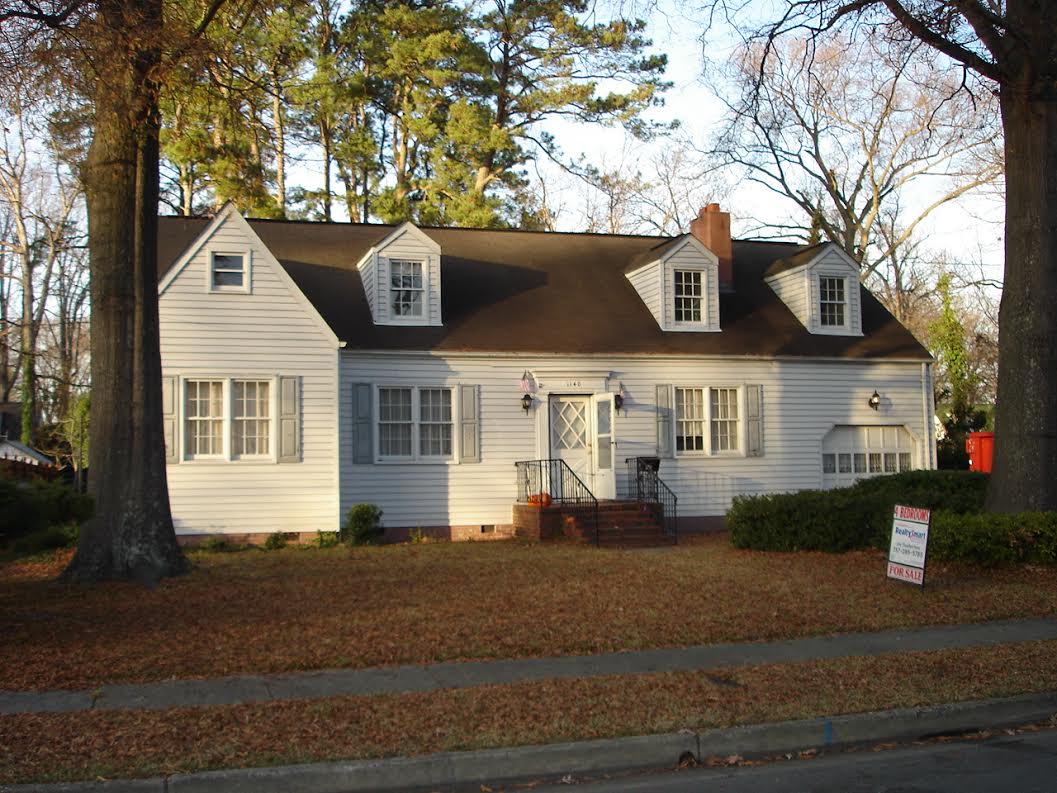 BEFORE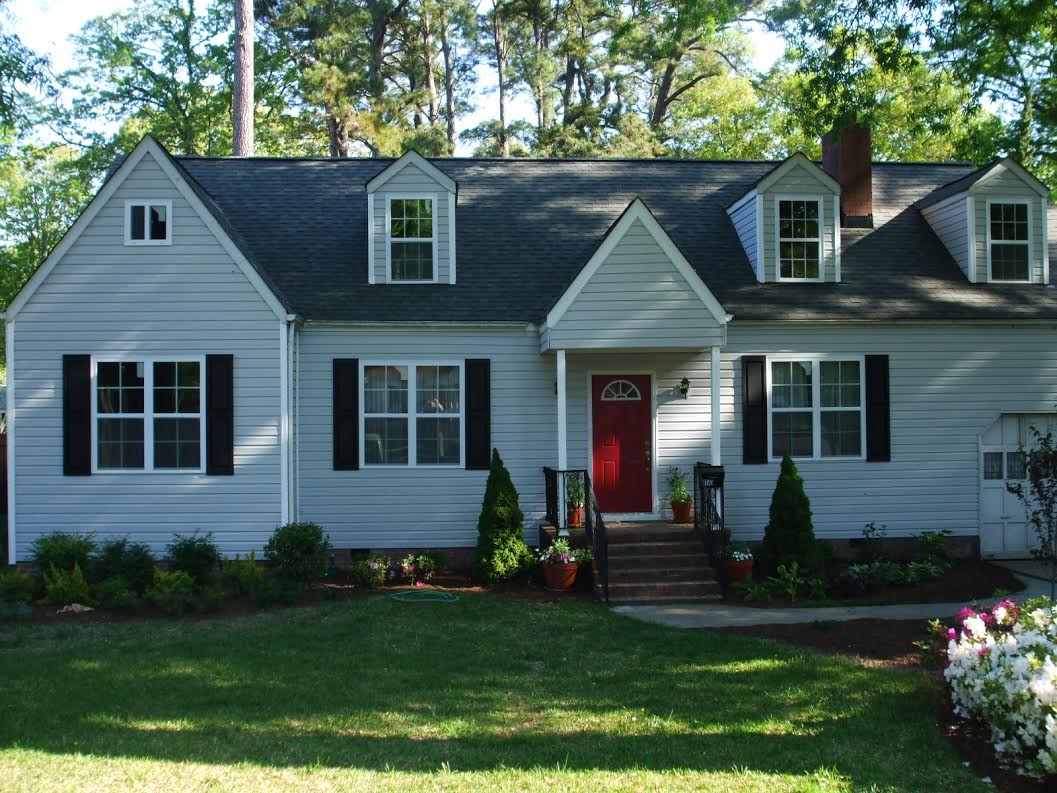 AFTER

When we sell a car, we might wash it, wax it, vacuum it out and take out our extra "stuff".  When we go out on a date, we might get a new outfit or hair style, pay extra attention to the clothes or the makeup we wear.  It's the same for one of our biggest investments: a home! 

Staging is what one does to a home to make it appeal to as many potential buyers as possible.  Here is a list of things that could be needed to make the home look it's best (depending on the home and lifestyle of the family):

arrange rooms
clean
de-clutter
decorate
de-personalize
feng shui
landscaping
minor repairs
replacements
organize
paint
pressure wash
This (nearly) vacant home had a lot of great assets that were able to be showcased by staging.  The homeowner did not want to put any money into painting the rooms so even though the colors in the kitchen (green apple) and living room (rustic orange) were not the neutral colors that stagers usually suggest, the pops of  color did a great job of showcasing the architecture of the rounded doorways.  We pulled those colors throughout the house to give it a united look.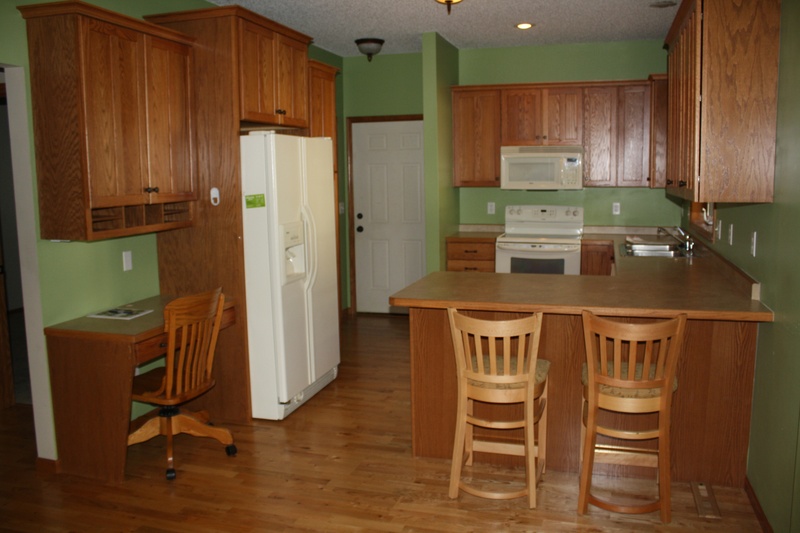 Vacant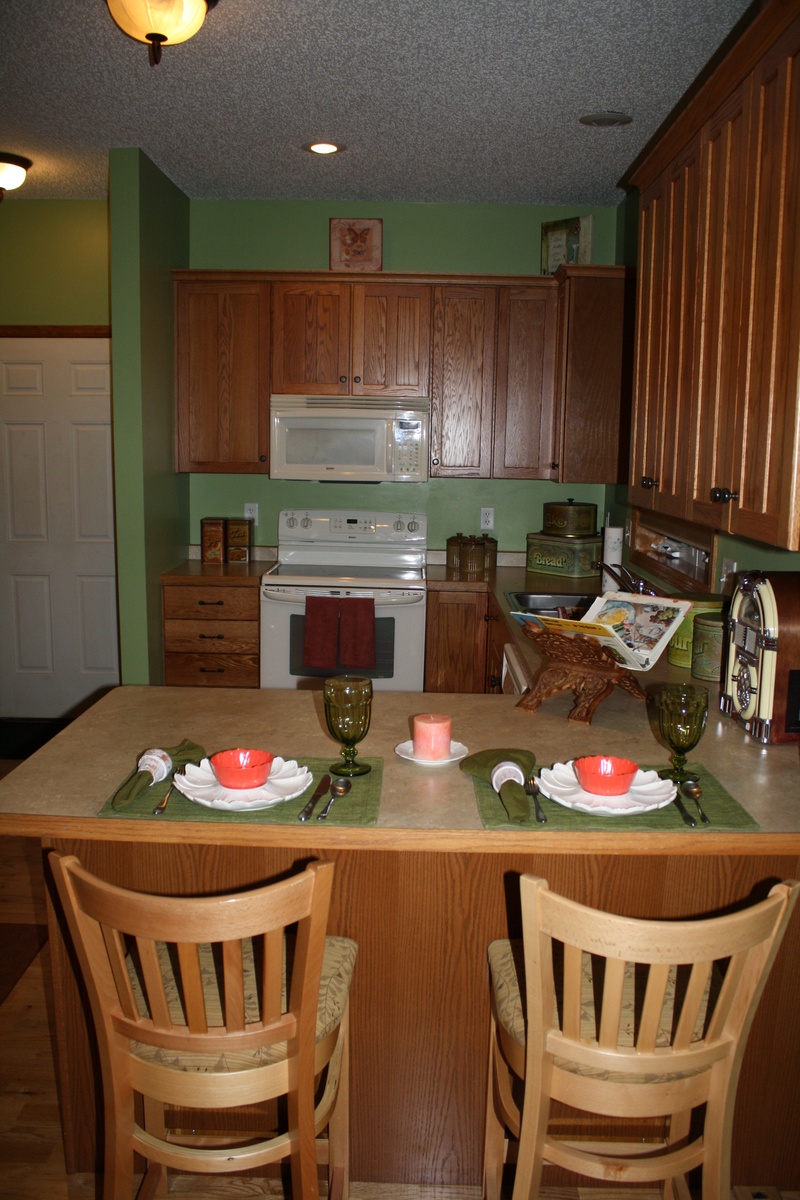 Staged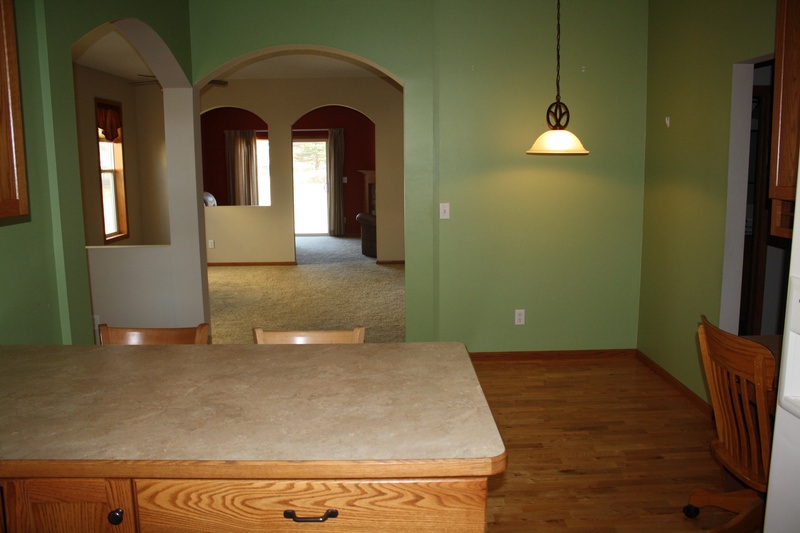 Vacant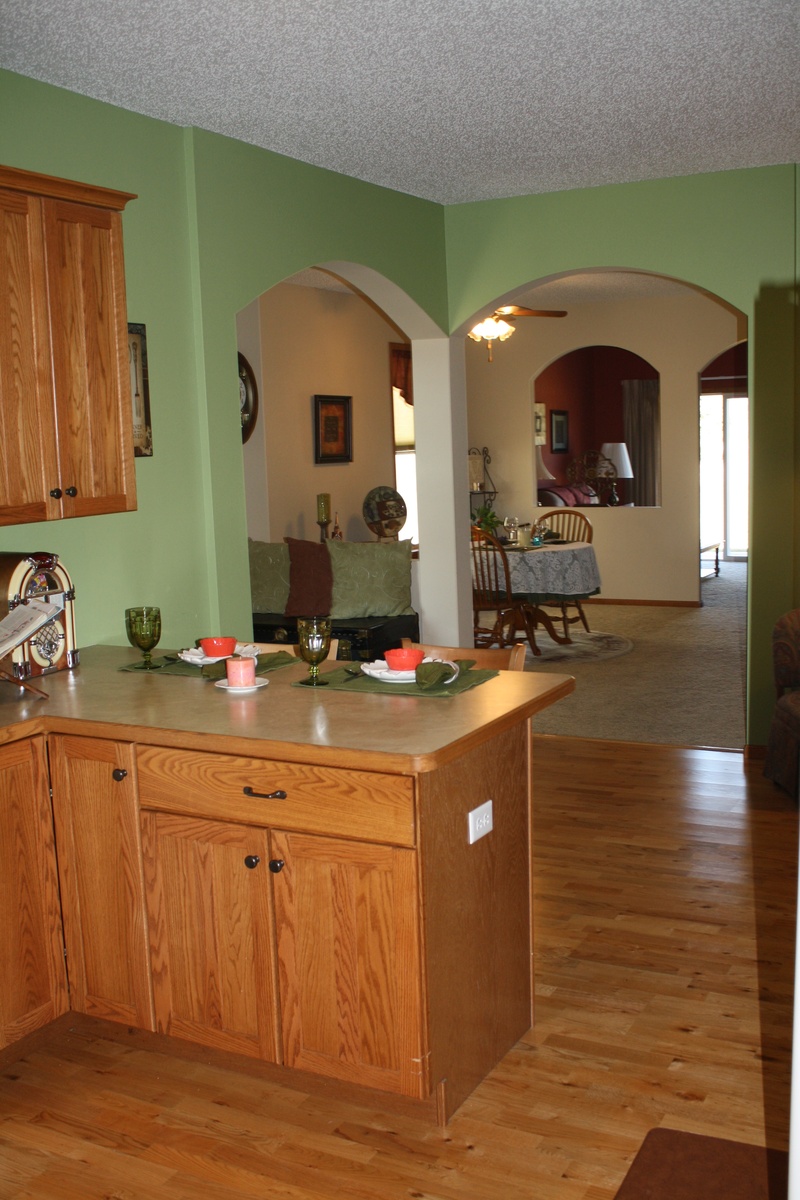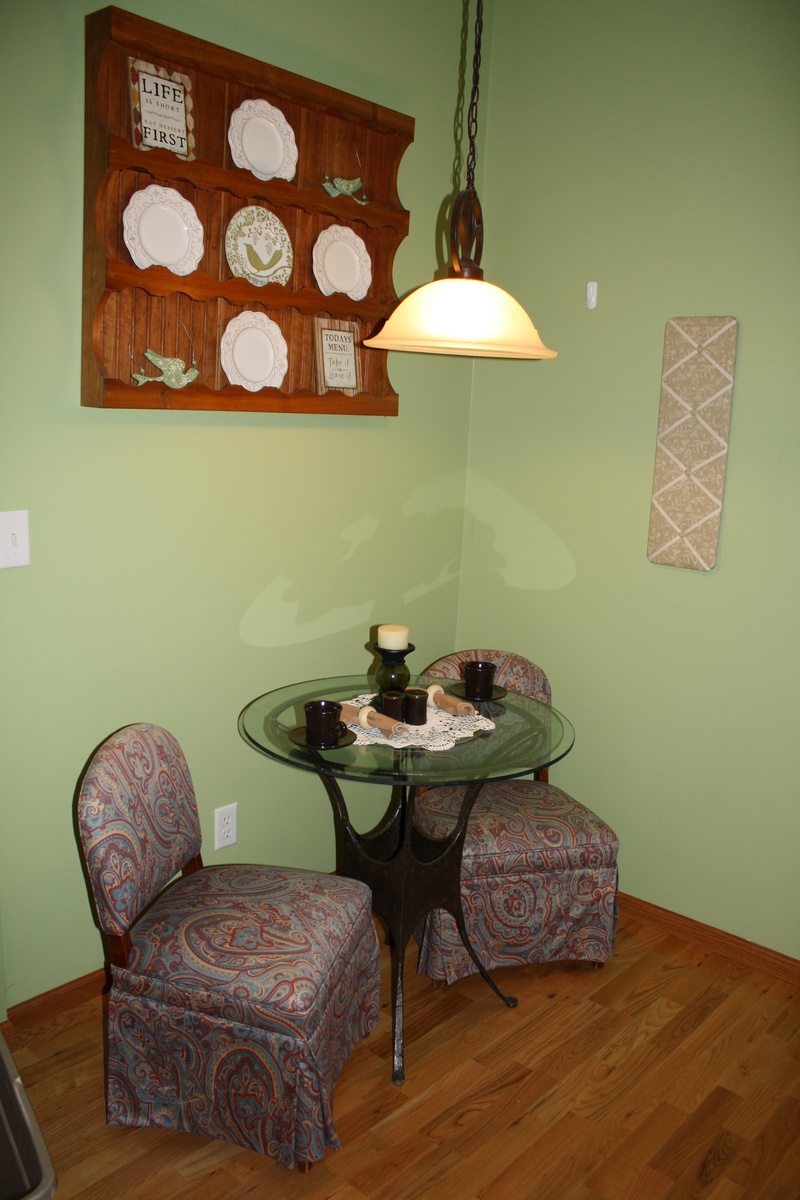 Staged