As you know from every home improvement show on TV, curb appeal is very important.  What can you do to make your house have a greater curb appeal?  There are quick, easy and inexpensive ways as well as costly and time consuming.  I'm going to show you a few of the first category: quick, easy and inexpensive!  This project took 2 people working two 8 hour days for a total of about 32 hours.  That means that one couple could get this done in a weekend~ especially if they have extra help.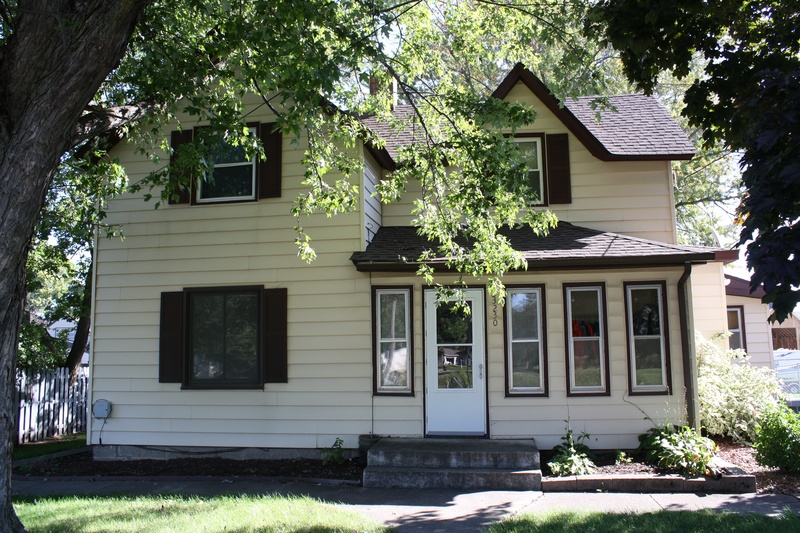 Before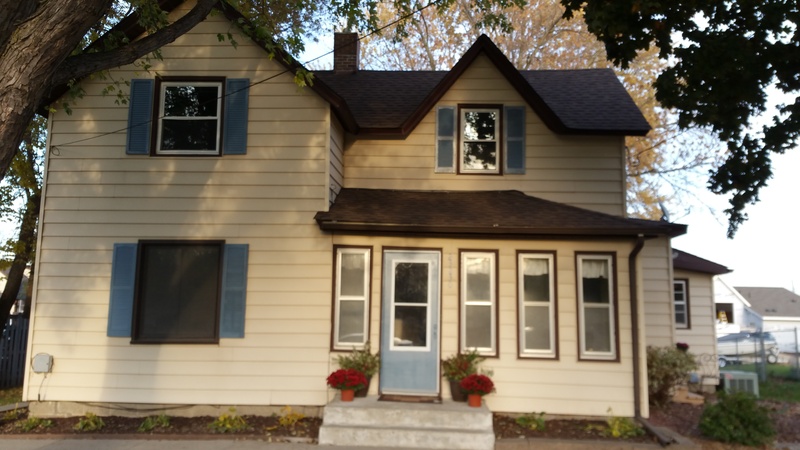 After
Can you tell what was done in two days of work?
Powerwashed the sidewalks, shutters, and house
Painted the shutters, door, and house numbers

Trimmed the bushes
Replanted the existing plants to spread them out across the front of the house (saved $ by not buying new especially since it was fall and it was going to freeze soon anyway)

Added a door mat
Added potted plants and potted flowers
Cleaned out the gutters
Trimmed the trees (this made the living room brighter, too, which was much needed!)
Raked

Costs: Under $400

For us, it cost us labor as we hired out for it but if you have kids to do some of the labor, you are set!  The approximate costs were as follows:
Paint for shutters~ approximately $32

Door mat~ $20

Potted flowers~ $20
Labor~ $10/hour @ 32 hours = $320
The hardest part was getting the shutters down, painted and back up on the house.  We labeled them as we took them down so that we would save time putting them back in the same place.  It is evident that cutting the trees added more light to the house.